Enjoying the pleasant weather outdoors and the sight of changing leaves is a joy of the fall and winter seasons. However, these seasons also come with their set of challenges. The drop in temperature can lead to numerous road hazards and vehicular issues, emphasizing the importance of regular vehicle maintenance for safe travel. Moreover, the earlier onset of darkness during these months, coupled with increased wildlife activity, necessitates heightened awareness. Traveling in extreme weather conditions can be risky and intimidating. Winter storms, adverse weather, and poor road conditions contribute to many accidents every year.
From adjusting your driving techniques to maintaining proper vehicle maintenance, discover the essential steps to navigate this seasonal challenge and arrive at your destination safely.
Maintain Vehicle Maintenance as the Weather Changes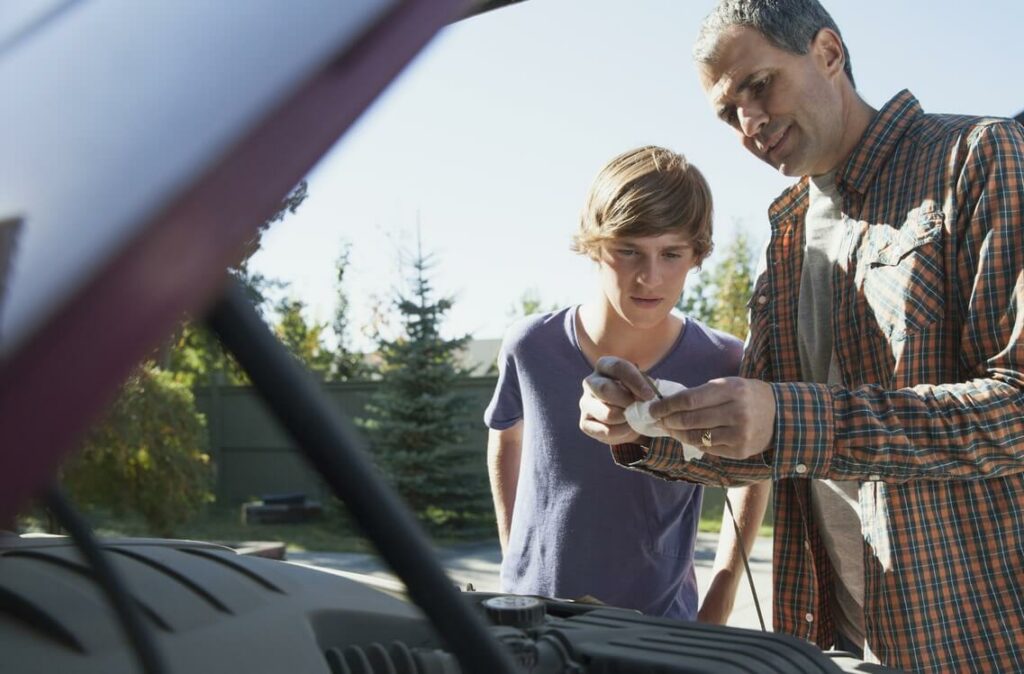 All cars come with vehicle maintenance, and only some people know how to do it themselves or even notice when these issues arise. There are many types of maintenance upkeep that you must be aware of when you're driving your vehicle, including:
Transmission care. Transmissions are easily one of the most complicated pieces of machinery inside a vehicle. Kennedy Transmission offers diagnoses, fluid and filter replacements, transmission adjustments, and more. Check out all our transmission services.
Clutch service and repair. At Kennedy, we offer clutch installation, clutch adjustment, and clutch replacement.
Battery, charging, and starting. The battery, charging, and starting systems in your vehicle play a pivotal role in ensuring that your car or truck starts when you turn your key and runs properly while you're out on the open road.
Brake repair. Knowing the condition of your brakes and when they need to be replaced next will not only keep you safe but will save you money in the long run.
Differential service and repair. Your vehicle's differential plays a huge role in everything running smoothly when you're on the road. We provide differential diagnosis, fluid change, and rebuild.
Safe Driving Tips for Cooler Temperatures
While the beauty of autumn leaves creates a picturesque landscape, they also pose significant hazards that can be dangerous. When wet, leaves on the road can be as treacherous as ice, reducing vehicle traction significantly. As temperature drops, these damp leaves can freeze, presenting icy conditions. Even when dry, leaves present risks by masking road markings and concealing potholes, which can lead to skidding and other potential driving problems.
To stay safe, here are some tips we recommend you follow as the weather begins to cool down:
Keep a bundle of cold-weather gear in your car, such as extra food and water, warm clothing, a flashlight, a glass scraper, blankets, medications, and more.
Make certain your tires are properly inflated and have plenty of tread.
Keep at least half a tank of fuel in your vehicle at all times.
Make sure there's plenty of distance between you and the car in front of you to avoid breaking suddenly on a slippery surface.
Do not park over a pile of leaves. It could create a fire hazard from the heat in your exhaust system.
What Is Defensive Driving and How To Practice It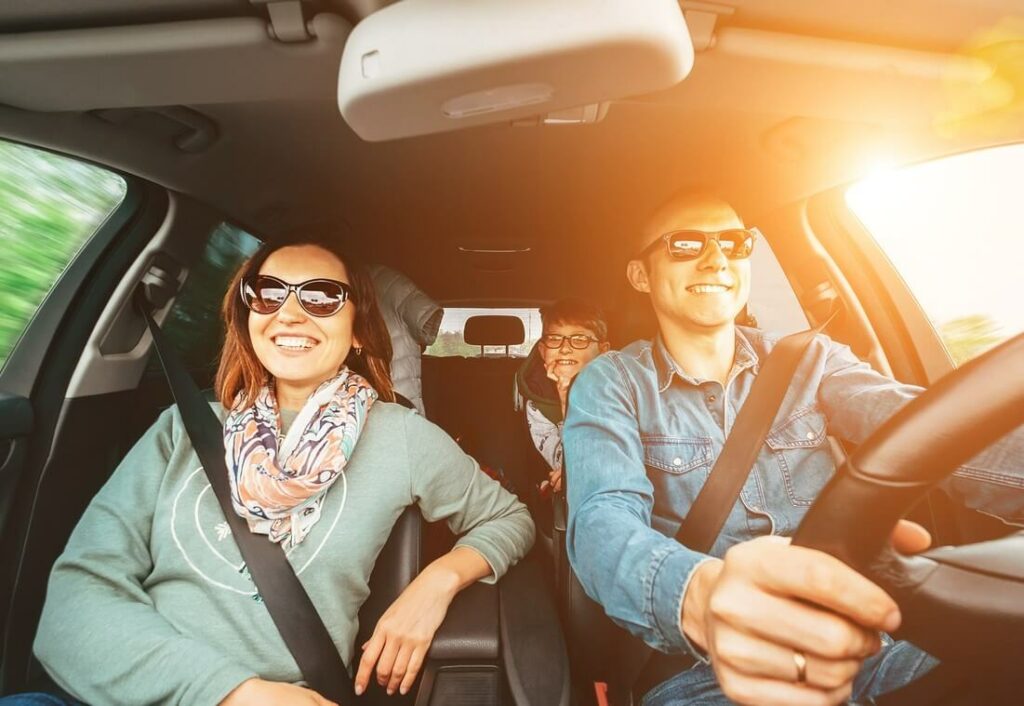 As a defensive driver, you can avoid crashes and help lower your risk behind the wheel, especially in the cooler months. If you've been out on the roads, you know that not everyone is a good driver—even though most people think they are. Some drivers speed aggressively, others wander into another lane because they aren't paying attention. Drivers may follow too closely, make sudden turns without signaling, or weave in and out of traffic. Some additional tips to practice when and ensure you are being a safe driver include:
Staying focused
Staying alert
Watching out for other people
Being aware of your surroundings
Thinking of safety first
Not depending on other drivers
Cutting out distractions
Keep Your Car Safe With Help From Kennedy Transmission
As the colder weather approaches, it's essential to keep up to date with all your car maintenance. What better place to do it than at Kennedy Transmission? Kennedy Transmission specializes in break and auto services and is filled with transmission experts to offer total care. Name an issue with your car, and Kennedy Transmission can fix it.
Kennedy Transmission provides transmission repair, brake repair, and other automotive services throughout Minnesota, including Apple Valley, Shakopee, Bloomington, Minneapolis, Plymouth, Forest Lake, and Waite Park. Contact us today for all your car maintenance needs!