The summertime weather and all the associated activities cannot be beat. Whether it be traveling to the beach or a lake, going downtown to walk around and shop, or getting away from the city and into some serene nature. There's only one thing that can completely ruin all your summer excitement, and that is bad traffic.
The summer season serves as an opportunity for Minnesota cities to get their major road construction projects started. These projects always end up crowding the highways with limited lanes and seemingly infinite cones and road closures. On top of all the construction, summer is the time everybody else is trying to find a new destination to explore. With so many people on the road, Kennedy Transmissions is here to give you the best ways to beat the traffic to get you started on your new adventure!
Plan Out Your Route
Before you start the trip, it is important to map out your driving route. Look at major highways, efficient backroads, and construction work to iron out a travel itinerary. When planning for the road trip ahead, it is a good idea to find the gas stations you'll need to stop at. We recommend the Gas Guru App, which is a helpful tool that will give you both the nearest and cheapest gas stations. This is a great way to plan out the trip, and helps you save time, money, or both!
Along with finding cheaper gas, planning out your route ahead of time will be great for identifying landmarks or potential breakpoints to stop at. Knowing where you want to stop can affect the traffic that you have to sit through in certain areas, making your trip run smoothly throughout all the stops.
Beating the Traffic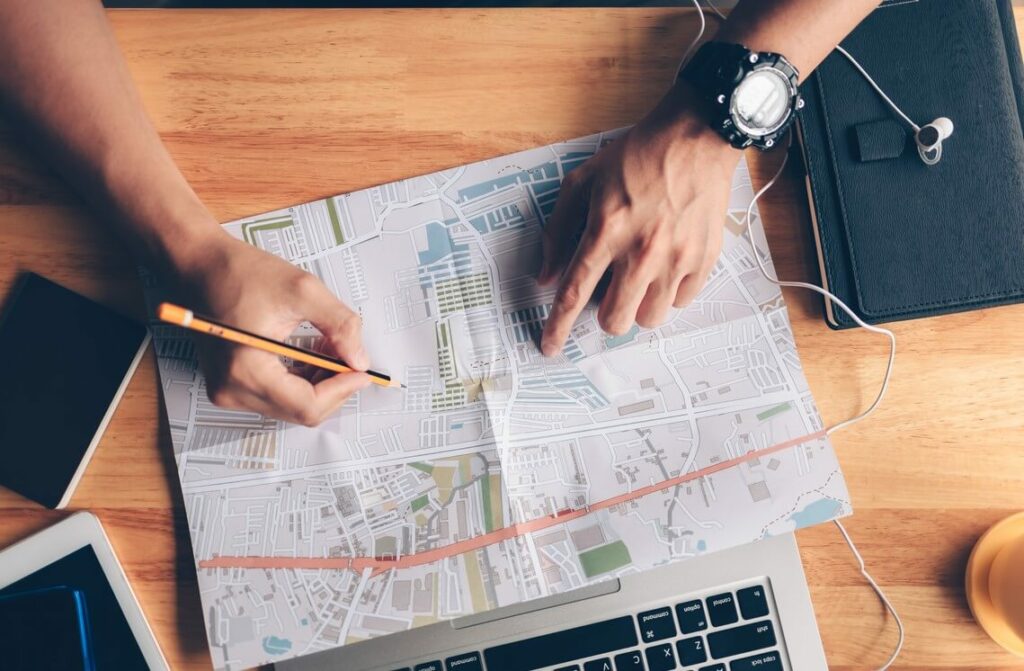 Another thing to keep in mind while traveling in the summer is to try to work around rush hour traffic. The morning rush is typically the worst between 7:30 to 8:30 a.m., while the evening is from anywhere between 4:00 p.m. to 5:30 p.m. To try to beat the traffic, check out your travel plan and drive on these busiest highways outside of rush hour traffic. If you leave earlier or later than this traffic rush, you should be in the clear for as few traffic stops as possible.
Using Alternate Routes
Whether your trip is short or long, finding alternate routes to your destination is a great way to avoid bad traffic jams. Traffic clog-ups can leave you trapped on the highway for hours at a time, affecting your travel and pushing into your personal plans. While these alternate routes may cost you an extra 10 to 20 minutes, they will still end up saving you time and will keep you moving toward your destination. Finding off-highway roads can also provide a major relief with slower and less crowded traffic.
Another benefit to alternate routes is that you can move at your own pace. If you are traveling on the highway, you'll need to have a structured plan to beat the rush hour traffic. On alternate routes, you have the freedom to have stress-free travel, not having to rush out of the house or drive extra late at night.
If you need an app to view alternate routes and simplify your summer navigation, check out a list of 20 free navigation apps for 2023 and find one that works best for you.
Stress-Free Travel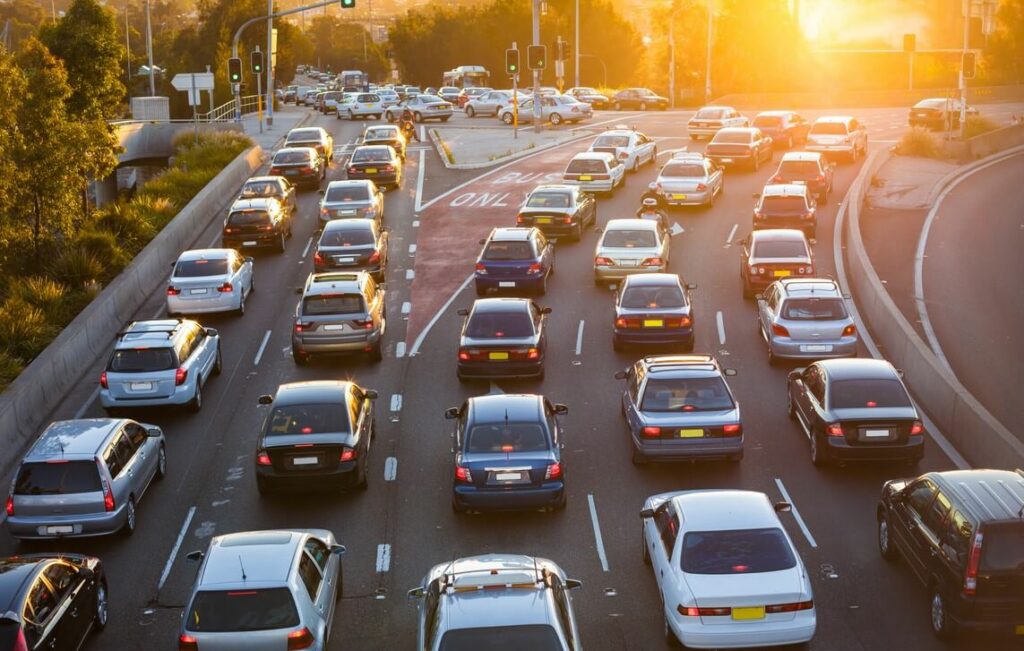 It sometimes may be impossible to avoid highway congestion. To best ease the uncertainty and frustrations, make sure you are prepared for the major delays. The best ways to prepare for traffic congestion include:
Have a full tank of gas: You never know how long you might be caught in traffic and don't want to risk waiting until the next station. When you get the chance, fill up your gas tank to ensure no major problems in your traffic jam.
Have working air conditioning: With the intense summer heat, make sure you have a functioning A/C unit in your car to keep you cool in the sun. Even if you are just driving into the city, the heat can take a toll on your body.
Follow all traffic rules: With so many cars crammed in one place, make sure you are following all traffic laws. Use your blinker, follow the speed limit, and don't follow too closely!
Give Your Car Top-Notch Care With Kennedy Transmission
To make sure your car is in the best condition for your summer trips, trust Kennedy Transmission to handle your maintenance issues before you embark on your journey. Our team of highly experienced mechanics are prepared to handle your vehicle's problems. Find your transmission professionals at one of our auto repair shops in Minnesota today! If you have any questions, be sure to contact us or drop by in person to get started with your car maintenance needs.